Hollow Boys, STNNNG & Oaks Fall Shows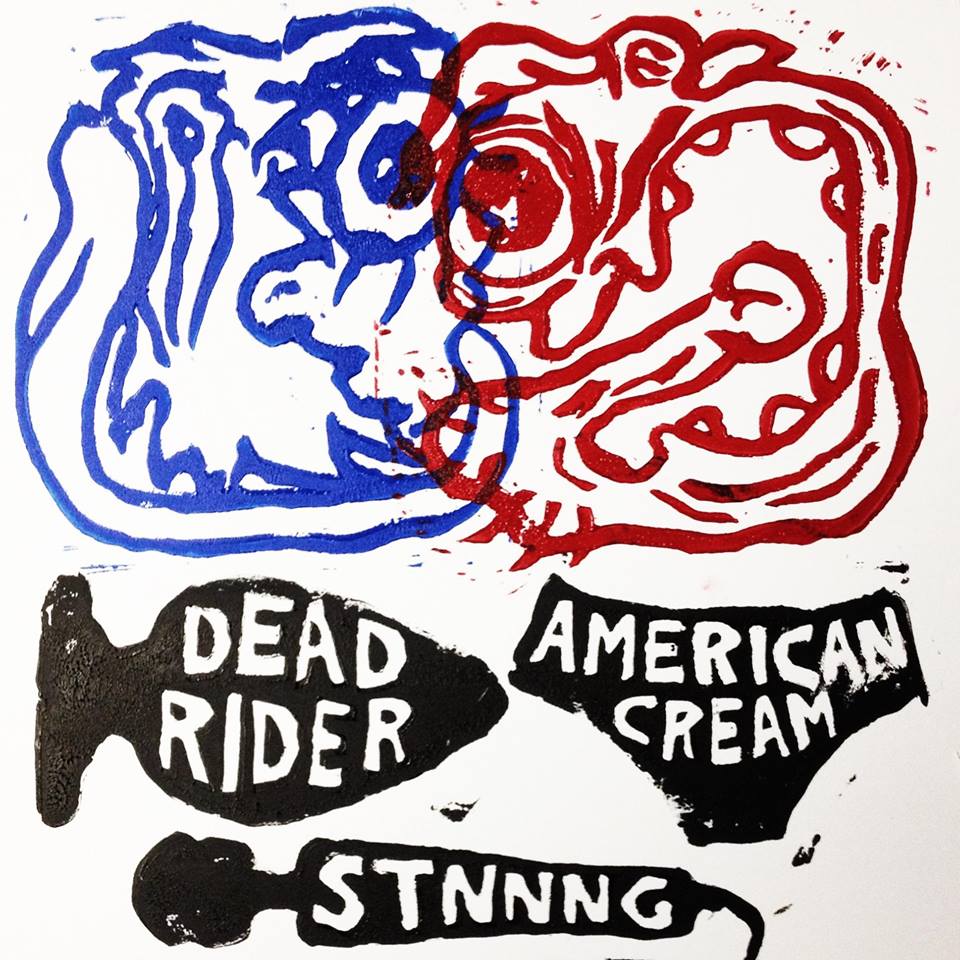 STNNNG has been quiet much of the Summer with Ben out on the road with Polica but fear not, they are heading out for a series of dates this weekend with ex – US Maple guitar genius Todd Rittmann's band Dead Rider and playing PU Fest with a bunch of sweet bands.
Dead Rider/STNNNG Tour Dates
Thursday, September 4th @ Kitty Cat Klub in Minneapolis, MN w/ D. Rider, Seawhores
Friday, September 5th @ Brothers Lounge in Omaha, NE w/ D. Rider, American Cream
Saturday, September 6th @ Parkers Grotto (ICT Fest) in Wichita, KS w/ D. Rider, American Cream and more.
Without Dead Rider
Sunday, September 7th @ PÜ Fest in St. Louis, MO w/ American Cream and Perfect Pussy, Guerilla Toss and More.
In other STNNNG news, congrats to Nate & Chris who have little ones on the way in the next year. #1 for Chris and #2 for Nate.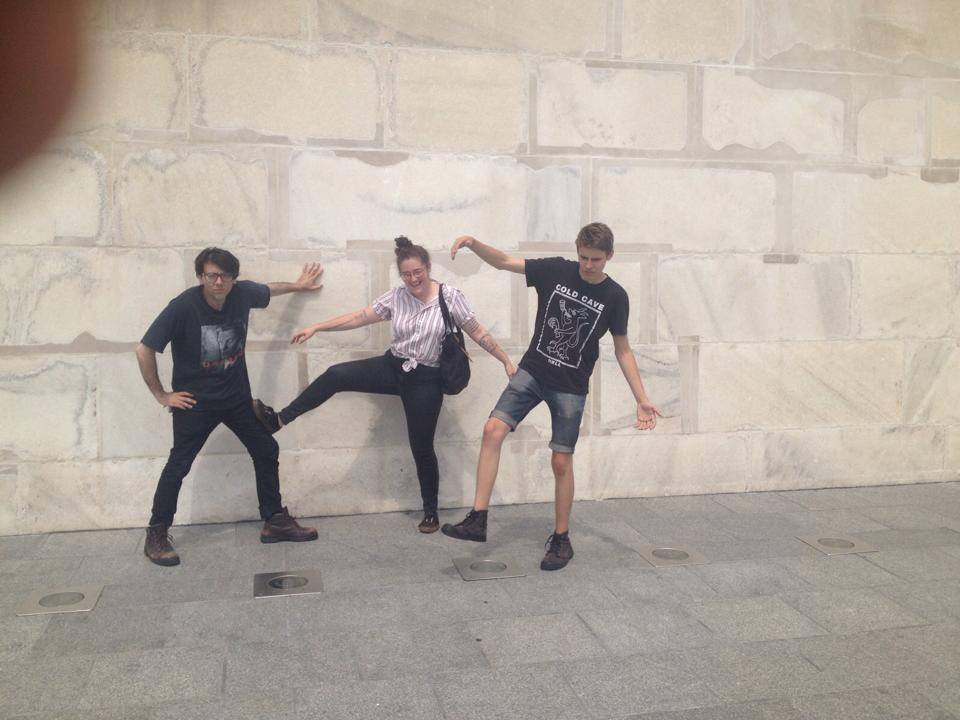 Hollow Boys moved from through the Midwest to the East coast and back home. Tour by all accounts was a blast. Bunch of photos of friends they made and fun they had on Facebook.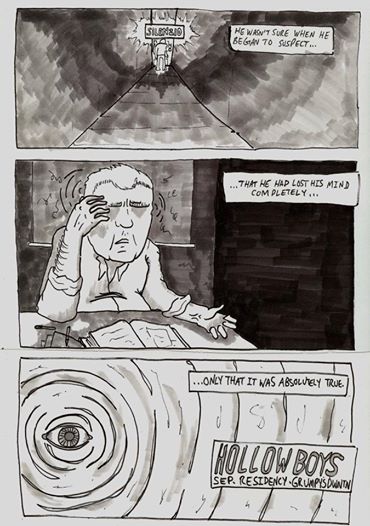 The band is doing a residency at Tom Hazelmeyer of AmRep's bar Grumpy's in Minneapolis all September. Each Saturday night the band will play a free show highlighting their growing catalog of music, their friends and have limited cassettes versions of their albums.
September 6th with DIVER DRESS – playing songs from Believe In Nothing (this has only been released on vinyl and only for a minute)
September 13th – playing songs from It's True (this tape never existed)
September 20th  – playing songs from When You Think of Us, Pray for Us (this has been out of print for two years)
September 27th – this show will be Twin Peaks-themed, so dress as your favorite characters and slow dance by yourself to a cover set that we have prepared for you. We will have prizes for best costumes. More details later.
All shows are FREE and 21+
Plus a September 24th show with Naomi Punk and Animal Lover at the Hex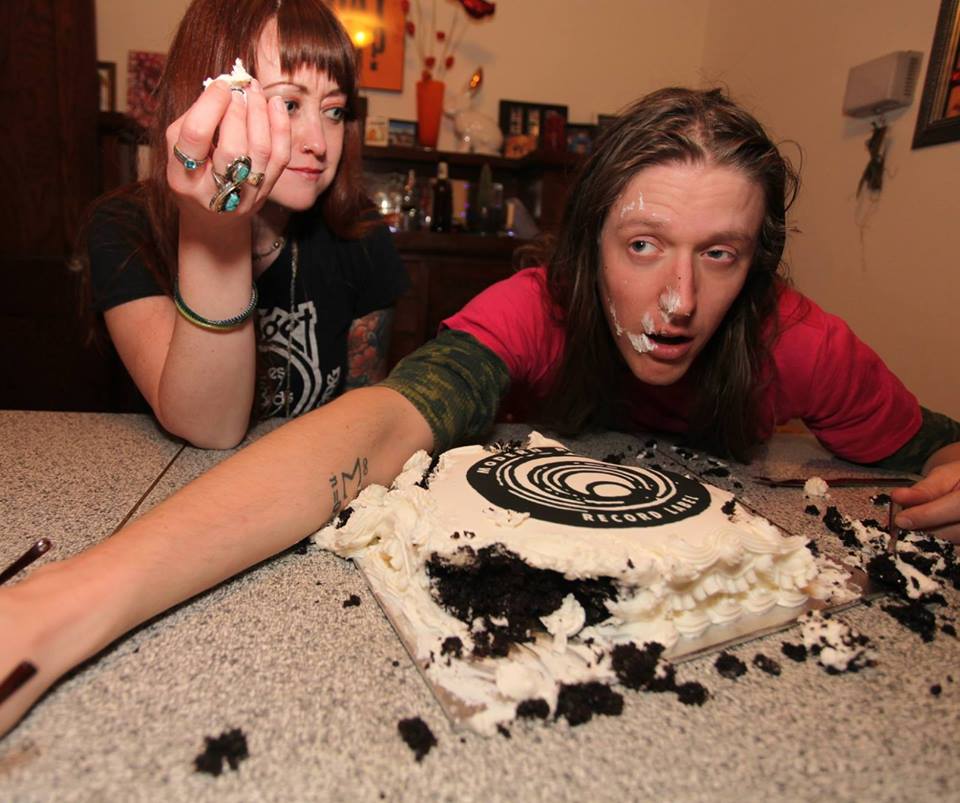 As Oaks work on their debut on Modern Radio, they are playing new material out live and supporting friends releases.Fri. Sept. 5 at The Hexagon – Waveless Cassette Release ShowSat. Oct. 11 at Fvck Mountain – Pleasure Wounds Release Show