Webstore Wednesday: New releases by Sonny Knight & Mystery Date
Webstore Wednesday is the first of what will be several reoccurring feature on our blog/news section. Each week we'll get you over the hump with something from our webstore. If you're not familiar with our online distro, go to store.modern-radio.com.
In addition to our own releases, we're carrying numerous records and cassettes from artists and labels we dig. Most of the records are on labels connected to Minnesota or by artists based out of Minnesota. This week we have two hot new releases by two different but fantastic groups: Sonny Knight and the Lakers and Mystery Date.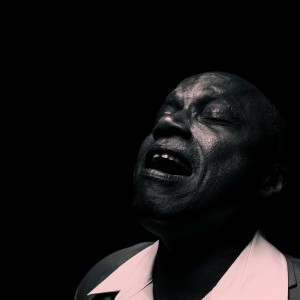 Sonny Knight and the Lakers – I'm Still Here (LP) – $15
Sonny Knight originally performed in Twin Cities 70's cult funk band Haze and is back with a group of new guys playing classic soul/funk music. Released by Twin Cities label Secret Stash, this is some hot shit!
Mystery Date – You and Your Sister – (7″) – $6
Mystery Date came to us via the fine folks at Twin Cities label Piñata records. 3 Power-pop songs on black wax limited to 300 copies. Somewhere between mod punk and jangle pop. Recorded by Neil of The Chambermaids at Old Black Berry Way in Minneapolis.
Use the coupon code "WEBSTOREWEDNESDAY" for free shipping on all orders over $20.