Best of 2014 Webstore Sale!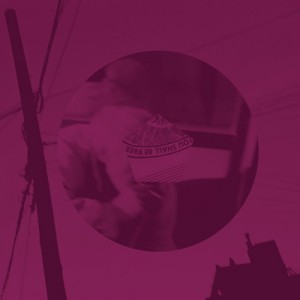 We're finishing off the year with a big discount on EVERYTHING in our webstore.  20% off through 1/5/15 if you use the easy to remember promo code: 2014.
Hollow Boys "Believe In Nothing" was our sole release of 2014 and it's a divine one. It came out in August but we can't stop listening to it. It's a dark and beautiful record made in and for the dead of winter. It made many year-end lists in Minnesota. Find out for yourself.
This year we expanded the website considerably and have this brand new store for you all to pick up tunes we're loving from Minnesota bands and labels plus gems from well beyond our borders. Big additions to the store this year comes from a number of new MN labels including Night People Records (relocated from Iowa City and run by Shawn from Wet Hair), Pinata Records, and Big Action (Rabbit Holes, Low Forms and Bad Sports).
Four of our favorites from 2014 featuring artists who we've worked with directly or with members of these groups
Additional tips for your listening pleasures.
Non-MN Gems:
Click on the links below for some titles we picked up this year that aren't from either a MN artist or label but are things we get down with.
Bikini Kill, Julie Ruin, SOA demo 7″ (Rollins pre-Black Flag), Chain and the Gang (Ian S. from Make-Up/Nation of Ulysses), Superchunk "Indoor Living" reissue, Mirah "You Think…" vinyl repress, and new Mount Eerie.
Crate Diggers:
Deep dive in to the depths of our web store for these undeniable platters.
Pete Swanson (also his collab with Tom Carter called Sarin Smoke), Jeremy Jay, Lungfish "A.C.R.", Monochrome Set, Pisces and a bunch of stuff from Sublime Frequencies (all of it is out of print).