About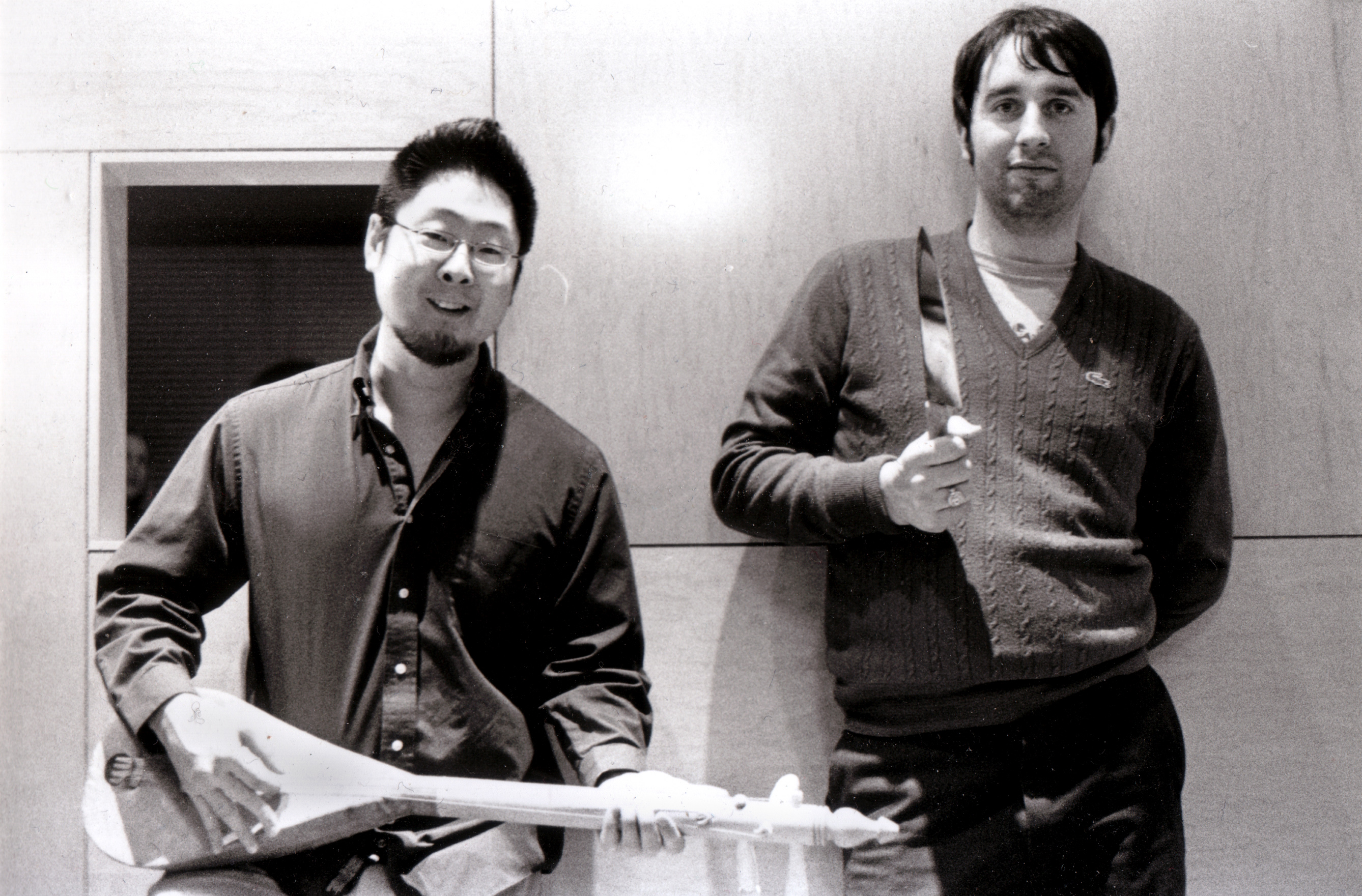 Modern Radio is an independent and DIY record label based out of Minnesota. The label was founded in the Spring of 1999 by Tom Loftus to document a growing community of artists in the Twin Cities area. Peter Mielech began helping with the label and became a partner officially in 2005.
The focus of the label is to support the artists and provide an atmosphere where they can focus on their craft. We are following in a long tradition of artist-oriented independent record labels where profits are secondary to the creative process. Ultimately we are simply music fans who want to share the music we love.
Historically, the majority of the artists we've worked with have been based out of the Twin Cities. We are proud of the place we live and to be part of such a vibrant arts community. However, we have never limited our scope to the Twin Cities or a particular genre of music.
To contact Tom directly E-mail him at tom AT modern-radio DOT com
To contact Peter directly E-mail him at peter AT modern-radio DOT com
If you have any demo, digital download or mailorder questions, please check the FAQ before emailing us.