Collin Gorman Weiland, Carl (aka Cocaine Wizards) plus MCs Nils and Bob added to Sixteen Year Anniversary Weekend
Final lineups are set for the Modern Radio Sweet Sixteen Anniversary Weekend!
Thanks to Martha Weir from The Chambermaids for making the teaser video / commercial above. We love having these video flyers for shows and appreciate all her work to make it happen this time around!
Friday January 29th at First Ave – 7th St Entry in Minneapolis, MN
Sicbay (First show in years. We're reissuing their incredible first album, Firelit S'Coughs, for the occasion. Debut on vinyl. New artwork by Josh "Meatbag" Mead. Album features Ed Rodriguez of Deerhoof on drums)
STNNNG
Fury Things
BOYF
8pm 18+ $10 (TICKETS) MC'd by Bob Adams (Ten Grand/Tornavalanche)
Saturday January 30th at the Turf Club in St. Paul, MN
Vampire Hands (original four piece lineup)
Hollow Boys
The Chambermaids
Oaks
In the Clown Lounge (between sets upstairs): 
Cocaine Wizards(Carl of Malachi Constant and friends)
Raw Space (Pete from Signal to Trust's solo project)
Collin Gorman Weiland (solo joint by Daughters of the Sun / Leisure Birds music mischief)
8pm 21+ $10 (TICKETS) MC'd by Comedian Nils Lindahl
These are the lovely added to the already awesome lineups:
Collin Gorman Weiland  – Daughters of the Sun, Leisure Birds, Roy ORB, etc musical mastermind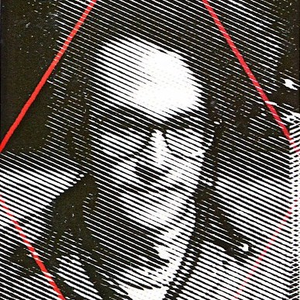 Cocaine Wizards – formerly Community Gardens aka Carl and friends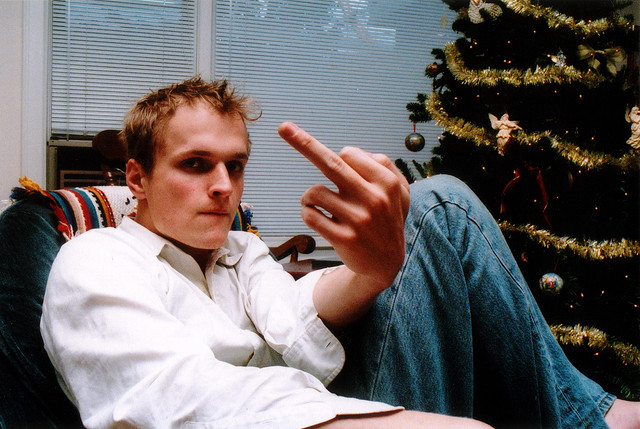 Plus two of our favorite people in the world MCing: Bob Adams of Ten Grand / Tornavalanche / Being Generally Awesome (7th St) and Comedian Nils Lindahl (Turf Club)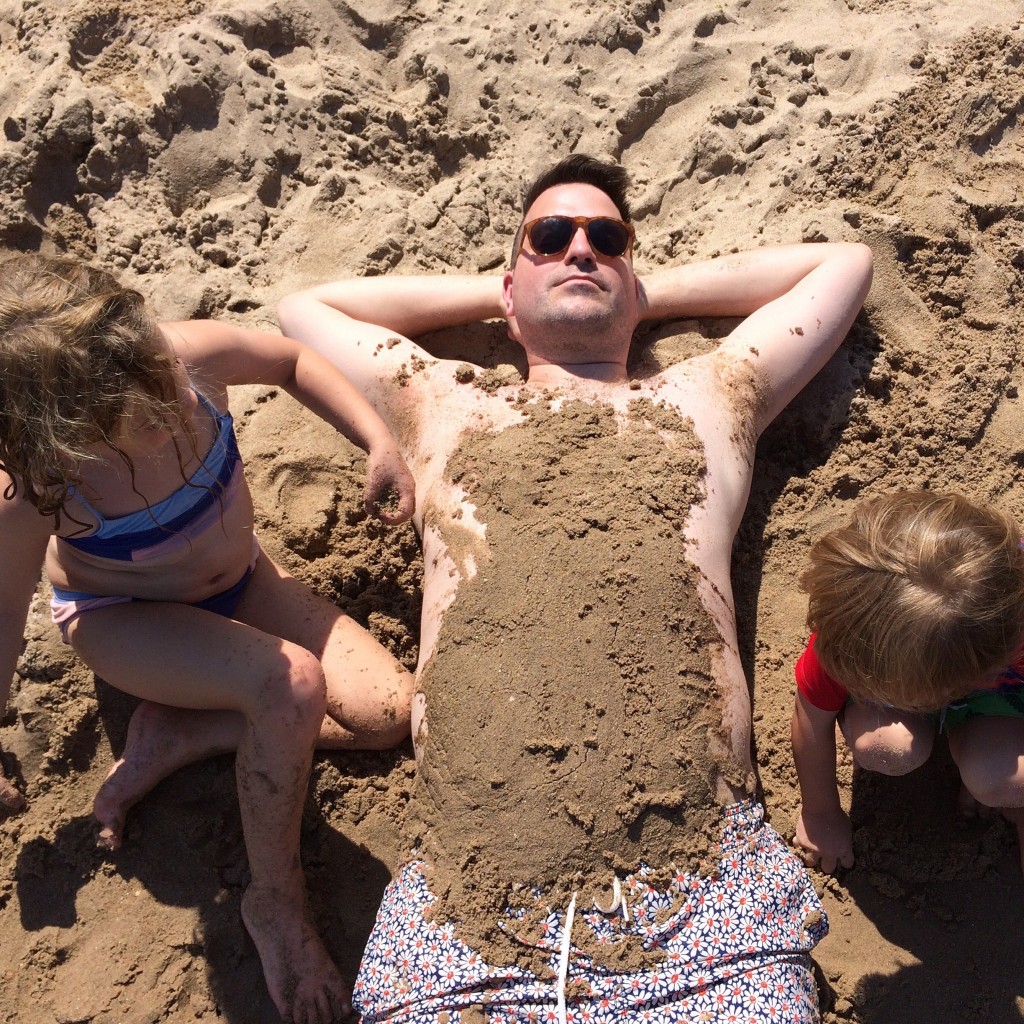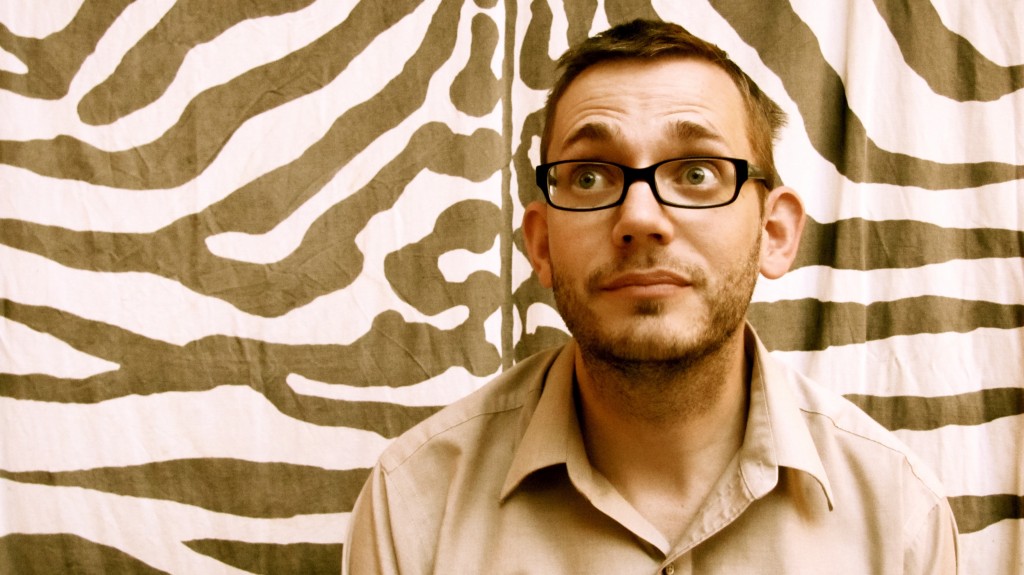 Thank you to the Current (89.3 FM and online at thecurrent.org) for sponsoring both shows. We appreciate the support!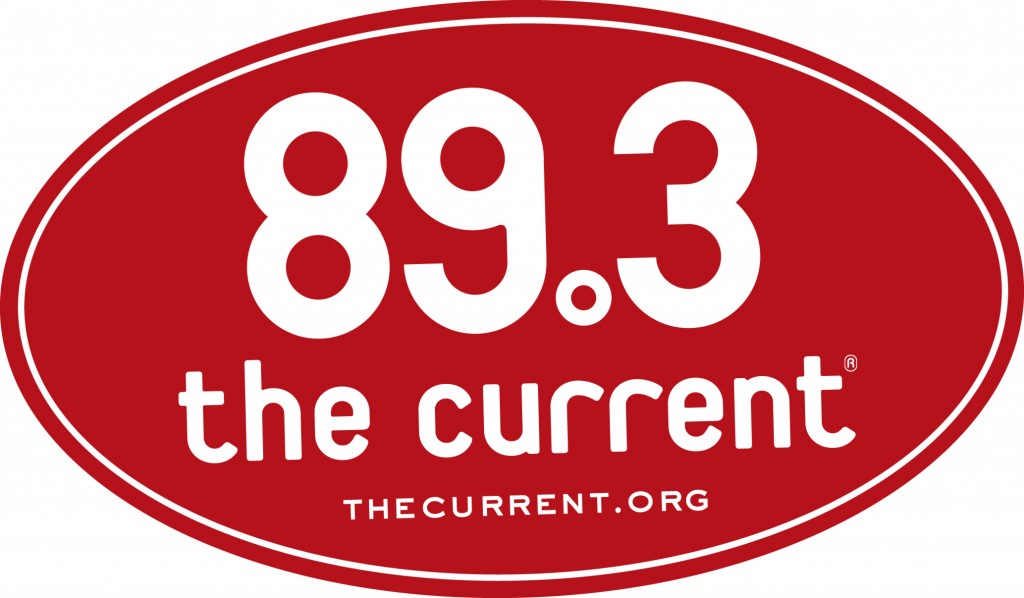 Let's dance while we're still alive and spinning around on this planet.