Modern Radio Celebrates 16 Years with Weekend Party! / Fury Things LP available!
Save the Date: Friday, January 29th at the 7th Street Entry and Saturday January 30th at the Turf Club. We'll be bringing together bands, past and present and a special record release. Lineups, poster designs, artwork and other event details are coming very soon, so stay tuned.
We're starting 2016 off with a bang!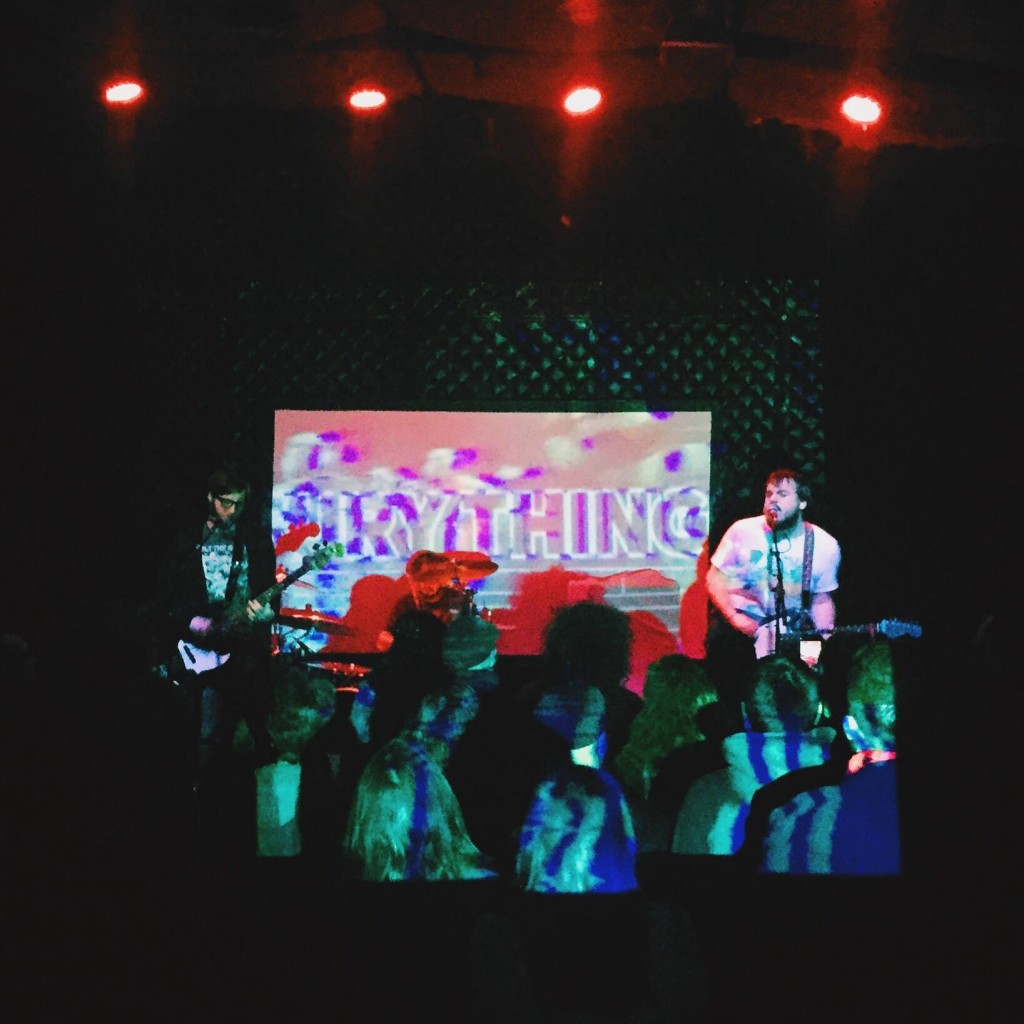 Fury Things Release Show Recap
Fury Thngs played an amazing set and put together an incredible bill to celebrate their debut on wax. If you have yet to pick up the record you can now do so in most Twin Cities record stores and on our webstore.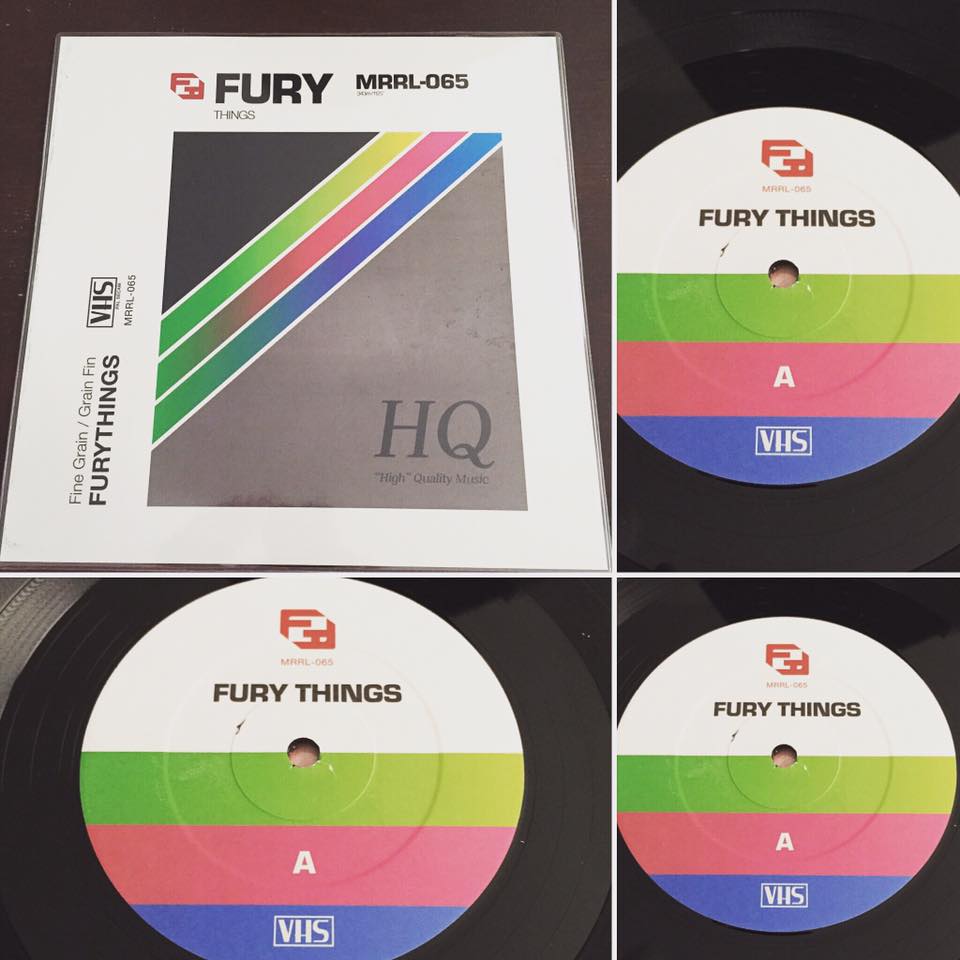 The band released their latest video for Bruised Fruit, which was also included in City Pages Local Frames.
Here are some other media giving love to Fury Things:
NPR Heavy Rotation: Twin Cities Edition
Opinion: Fury Things are the best rock band in the Twin Cities by Erik Thompson on The Current's blog
Go96.3 Go Local Spotlight with Barb Abney 
City Pages feature by Loren Green