Record Store Day Release – Reissued 1979 Smart Alex 7″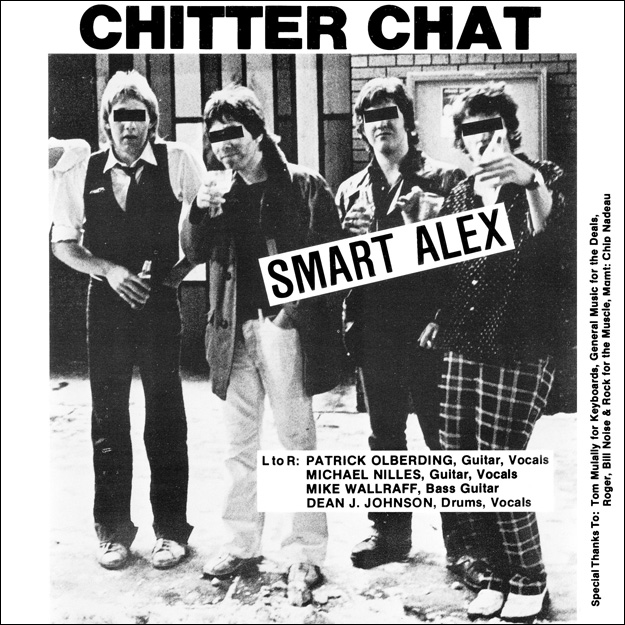 Given the backlog of work for record pressing plants today, we weren't certain that we would have this record available for April 18. So, although it won't be an official Record Store Day release (also, does the day even really matter?) we're excited to announce that we will have this very special limited pressing of this classic 1979 single available this weekend.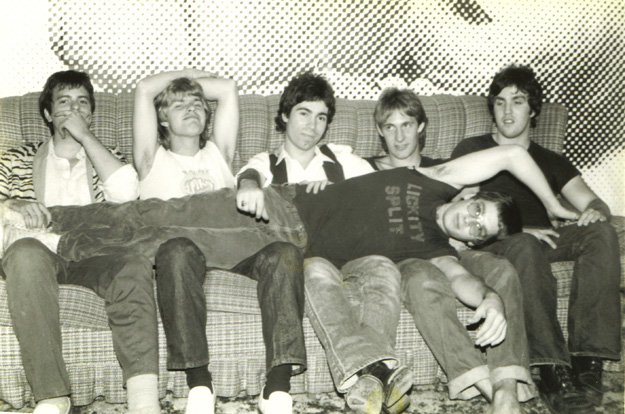 We were first introduced to the band Smart Alex and the existence of this record by our friend John Kass at Go Johnny Go and Joey from Dead Media who are friends with Mike and Pat from the band. John had documented the band's history on his blog, really illustrating the band's brief yet storied career.
To paraphrase John's blog, he talks about the band's rise in the late 70's in Saint Paul, MN. During that time, the band reflects on helping Hüsker Dü setup their first gig at the Longhorn and having The Replacements back them up at the same venue, sneaking the then underage Tommy Stinson out the back after the show. Mike remembers years later listening to the radio and hearing Tommy Stinson on then REV-105 with Mary Lucia, playing some of his favorite local records of that era, which included the Smart Alex single.
The band began playing around town, making a name for themselves. First Avenue's Steve McClellan introduced them and later booked them in the space that would later become the 7th Street Entry. They played all over the metro and even had a sandwich named after them at The St Croix Boom Company, a legendary club in Stillwater. John Kass' blog also includes the band's amazing radio commercials they recorded with Johnny Rey for the MN Department of Public Safety – Drive 55 campaign. The band even made preliminary plans with Twin/Tone Records for a debut LP, but would break up in '81, before a full-length was recorded.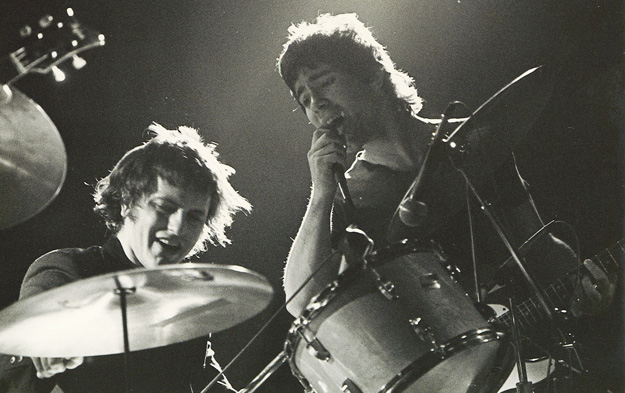 We think it's great how so many hidden gems and forgotten legends are resurfacing with so many reissue labels/projects happening today. This long out of print 45 single has become somewhat of a collectible, sometimes selling for over $100 online. We're so pleased to be a part of making this garage rock, power pop classic available once again for more to hear.
This record will be made available locally for Record Store Day in Minnesota stores and via mailorder. However, there will be a proper release show on May 22 at the Turf Club. More details to follow.