Sicbay (plus vinyl reissue), Vampire Hands & Lineup for MR Sweet Sixteen
You already have the dates for your calendar and before the holidays hit, here are the full details of the two shows:
Friday January 29th at First Ave – 7th St Entry in Minneapolis, MN
Sicbay (First show in years. We're reissuing their incredible first album, Firelit S'Coughs, for the occasion. Debut on vinyl. New artwork by Josh "Meatbag" Mead can be seen above.)
STNNNG
Fury Things
BOYF
8pm 18+ $10 (TICKETS)
Saturday January 30th at the Turf Club in St. Paul, MN
Vampire Hands (original four piece lineup)
Hollow Boys
The Chambermaids
Oaks
Plus Raw Space (Pete from Signal to Trust's solo project) and others from the Modern Radio family in the Clown Lounge between sets upstairs
8pm 21+ $10 (TICKETS)
More details and fun stuff related to the weekend to come so stay tuned.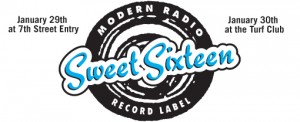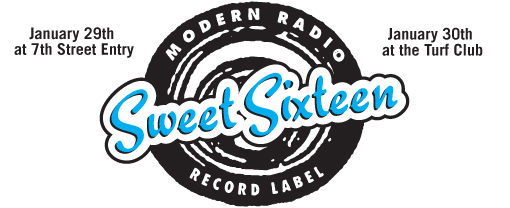 We're beyond words proud to present this fantastic group of bands and people. We wanted to get them all together in our favorite venues during the dead of winter to celebrate. Lots of words could be said but for now, we'll leave you to a video of all of the bands playing below. Tickets on sale now at First-Avenue.com. They make a great gift for anyone who likes good music.