Fury Things + Modern Radio = New LP in December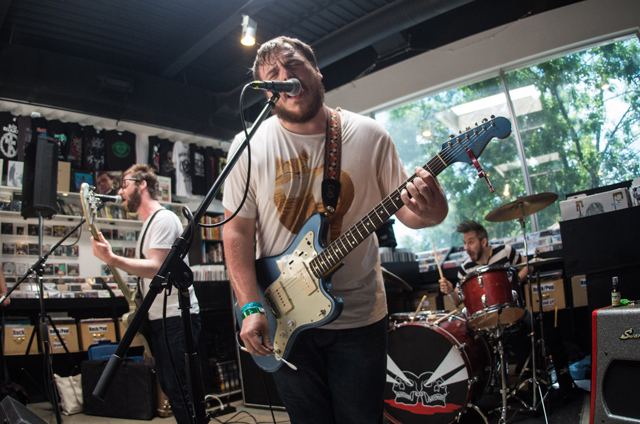 Welcome: Fury Things 
Fury Things. Three gentlemen currently based out of the Twin Cities and raised in Kansas City, Boulder, and Germany join the family. Since 2012, this melodic punk band has been kicking out catchy EPs and we've been hooked for awhile. They done some touring across the Midwest and Canada and even had a few gigs with hometown hero Bob Mould. We think they are swell and know you'll feel the same too.
We're happy to present their first full-length album… Drum roll…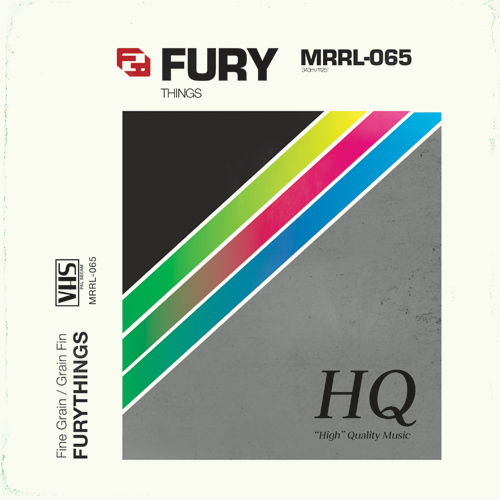 We'll be releasing the debut album VHS by Fury Things in December. Nine songs to knock the socks off your feet. Look for information on details of the release show in the coming weeks.
Listen to the first single, Honest, over on Soundcloud or even better, you can click on the image below and take a ride back in time with the boys.
You've seen a video, you've read some words and now you want to hear it all loud and live. We've got a heap of upcoming shows for Fury Things. You asked for it so you can add these events to your PalmPilot: