Fury Things "VHS" Release Show – December 5 – Triple Rock
We're excited to announce the official release show for the debut album, VHS, by Fury Things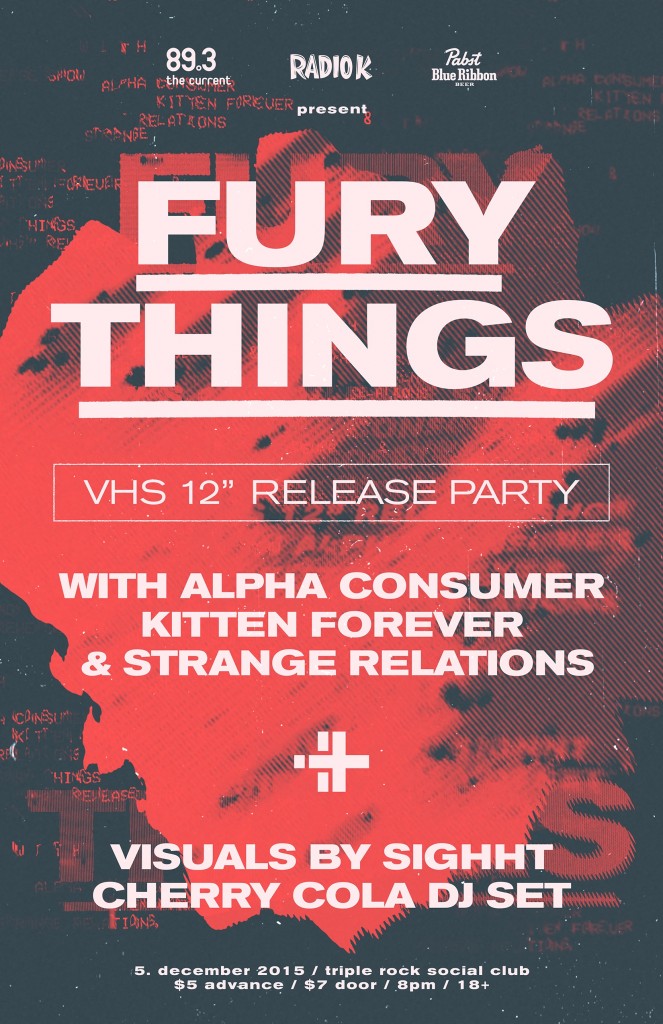 The boys in band went above and beyond to put together a fun night to celebrate the release of their debut LP with us at the Triple Rock Social Club in Minneapolis on Saturday December 5th. 8pm 18+ $5 (advance) $7 (door) Facebook event
Radio K and The Current, the two best places to find music on the radio in the Twin Cities, decided to both sponsor the show because it just looked like so much fun.
So what does the night have in store? Well, obviously these guys.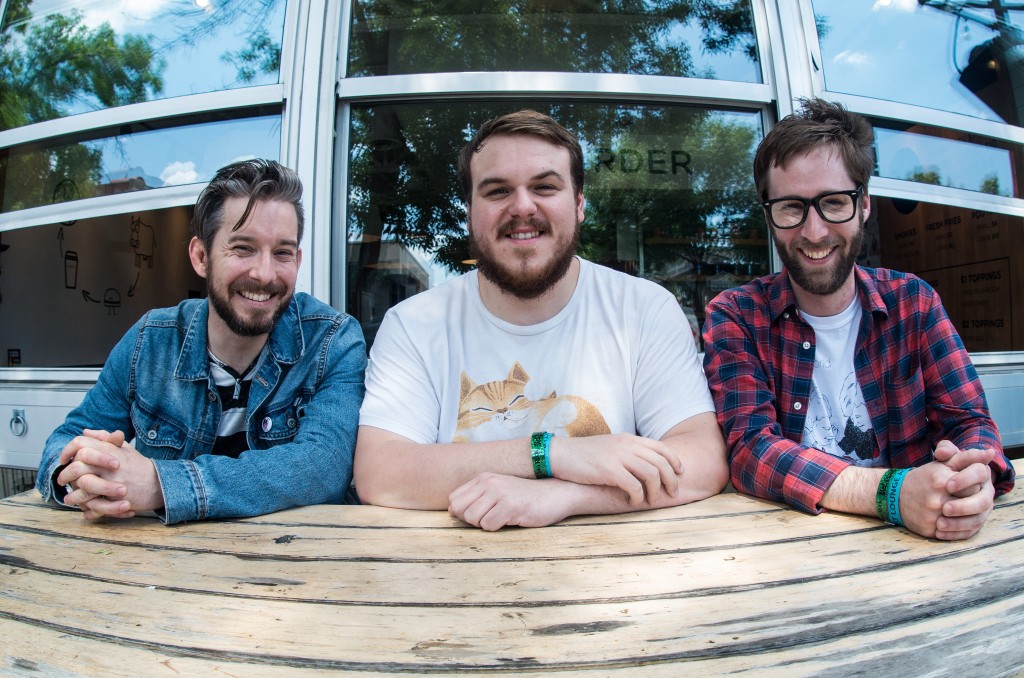 In celebration of their upcoming 12″, they packaged their whole discography as a download on Noise Trade for a limited time! It includes EP1, EP2, Saskatchewan EP, 7″ and a bonus track called "Money's Dumb"! Noise Trade gives you the option to throw some $$$ at the guys so don't be shy. You can list to their first single, Honest, additionally on Soundcloud.
Alpha Consumer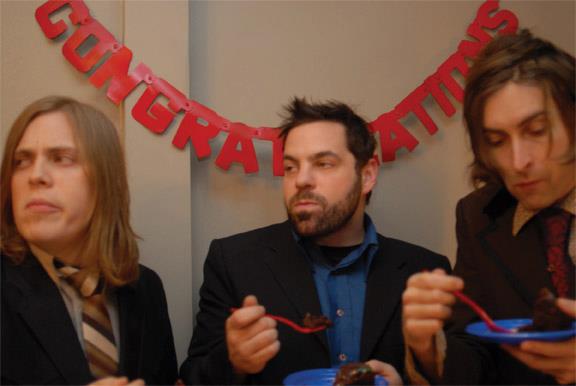 Kitten Forever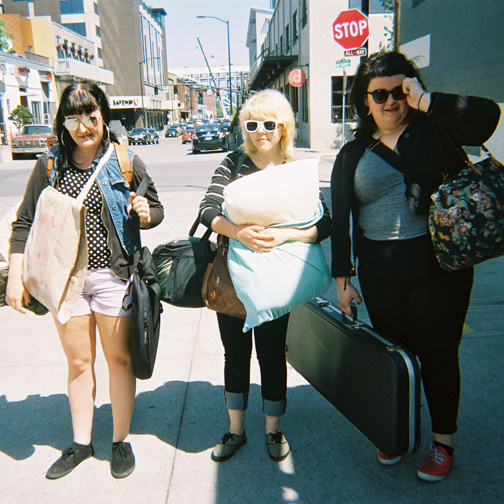 Strange Relations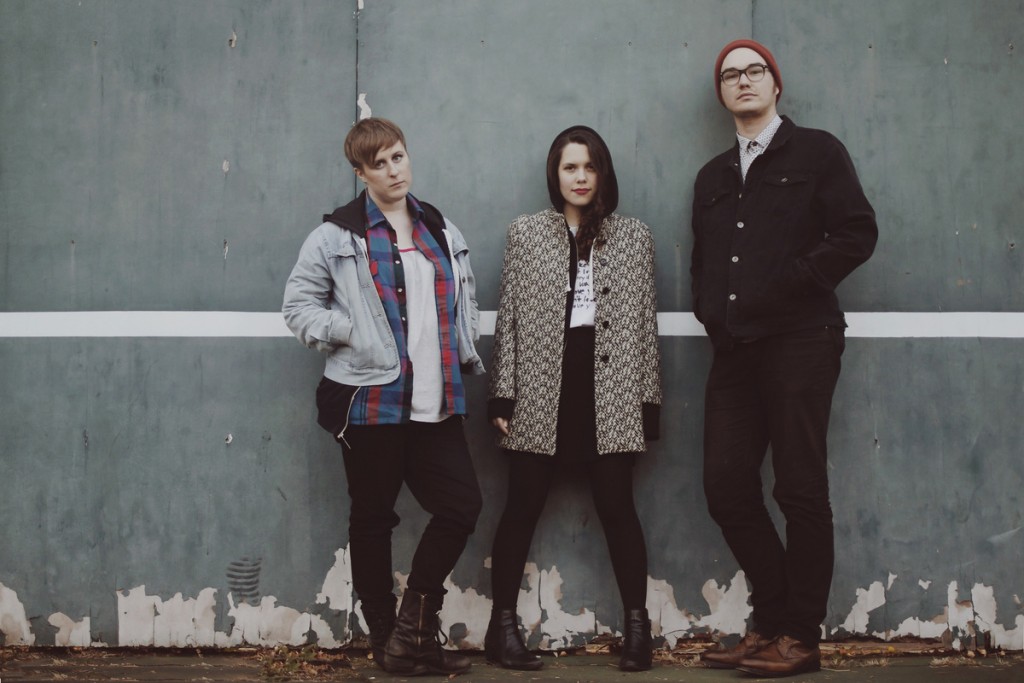 Joining Fury Things will be the amazing Alpha Consumer, who will be releasing a split 7″ that evening, as well as two fantastic Minneapolis bands: Kitten Forever, who will be fresh off a tour with the legendary Babes in Toyland, and Strange Relations, purveyors of moody swoony shoegaze.
If that wasn't enough reason to come out, we've got live VHS visuals from Sighht and a DJ set by our friend Cherry Cola. Stay tuned for me more information! Our friends at Aesthetic Apparatus will be making posters for this show and we'll be sharing those in due time.
Gonna be fun. Bring on the snow and winter because we have lots to do inside!