New Hollow Boys EP & 2015 New Goodies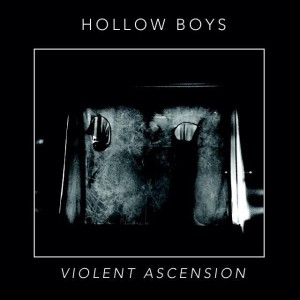 Hollow Boys Keep Kicking Out The Jams
Only four months ago, Hollow Boys released Believe in Nothing with us and since then they've managed to stay quite busy: A residency where they released cassette versions of all of their albums and Twin Peaks inspired EP.
The trio starts off the new year with yet another new recording. It's an EP called Violent Ascension. Modern Radio will be releasing it digitally and a cassette version will be released by Blight Records This Tuesday, February 2nd.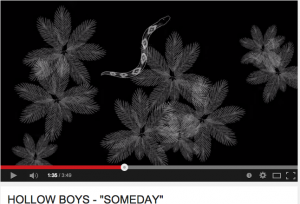 The band debuted a video for "Someday" off Violent Ascension and were highlighted by the City Pages last week. It's an incredible video animated by MIchelle Brost. She's currently working on a video for Cancerlands from their most recent LP Believe In Nothing.
Quick Hits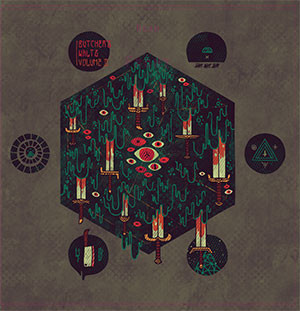 STNNNG have a new epic track called "The Idiot" on a LP compilation called Butcher's Waltz Vol. 2. We have it available for sale!
Oaks just finished up recording the material that will consist of their upcoming record, so we'll have more info on that release in the coming months.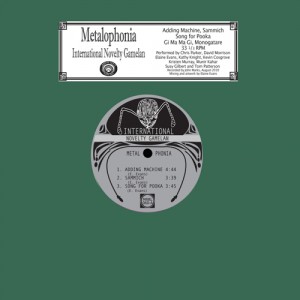 International Novelty Gamelan have their first vinyl release in hand and will be announcing release plans and dates soon. We're really excited to be a part of this record as we love what these folks do, plus it's the first 10″ to come out on the label.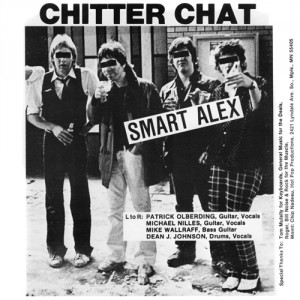 Finally, we'll be re-issuing the classic punk 45 by Twin Cities rockers Smart Alex. The band's only record originally came out in 1979 and has become somewhat of a punk rock record collectable. We'll be reissuing the 2 song single in a limited pressing, mimicking the original artwork.
More on the new releases and other label happenings in the coming weeks.