STNNNG's Fake Fake Turns 10 Years Old. You Are Welcome.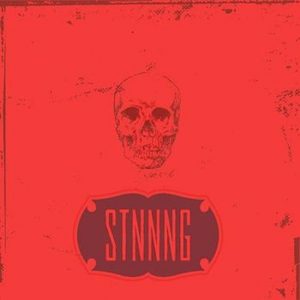 Time passes but there are moments in life that are impossible to forget. In the midst of George W's terrifying 2nd term as president, we proudly released STNNNG's 2nd album, Fake Fake. 10 punishing heavy hits of pure genius were set upon the world on wax and compact disc for the world to hear.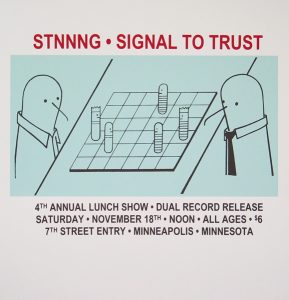 The duality of the album's secretive artwork perfectly encapsulated a time of equal parts debauchery and urgency for both the band and the community surrounding the label. Five men wildly traveled these songs across the midwest and east coast throughout the year, and with the help of Shellac and Signal to Trust, they formalized the public unleashing of the documentation on November 18, 2016 over lunch in the 7th St. Entry.
For a limited time, we are offering Fake Fake to you for FREE of charge to download via Bandcamp. This is extending the offer the band put forward last week. You have from now through the holiday weekend, November 27th 11:59pm, to fill your ears and computers to the brim. Share and enjoy. As an extra bonus, the first 10 people who email tom at modern-radio.com with their mailing address will receive a CD copy of the album in the mail, FREE of charge. You are welcome.
As we prepare for an undeniably scary presidential transition, we need all the ammunition and energy to fight. We're not bowing out and neither is STNNNG. We will be helping the band unleash a new album, Veterans of Pleasure, in the coming months.
Before we get there, here are some blurry and blissful memories from 10 years ago. Keep rowing.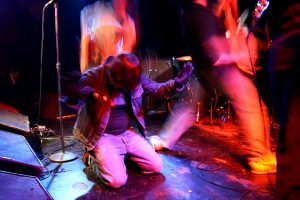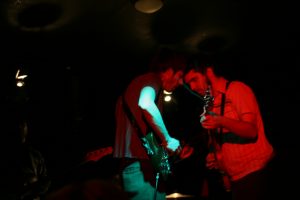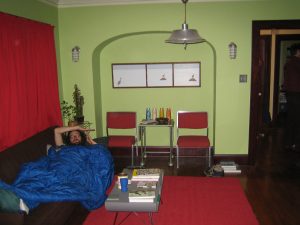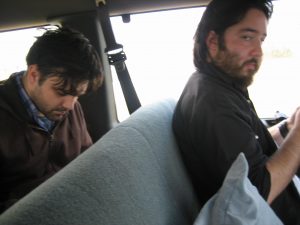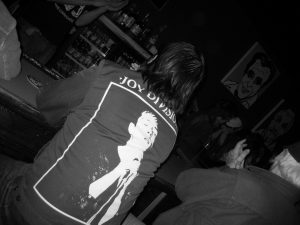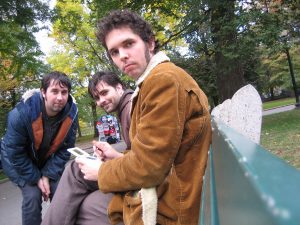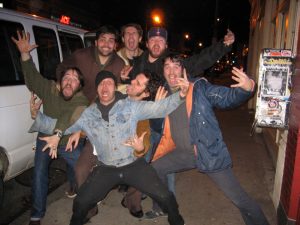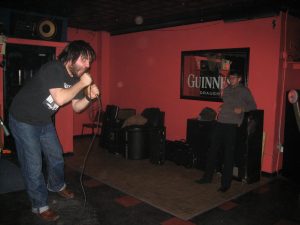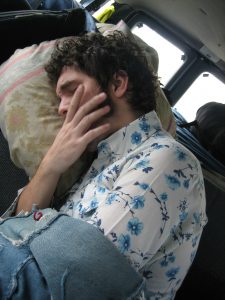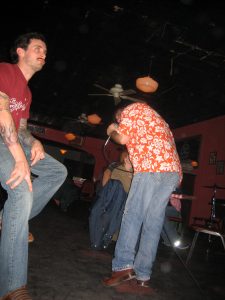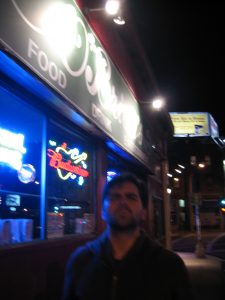 Photos courtesy of Tom Loftus, Sharyn Morrow and others who are important but are lost in the cobwebs of time.