Debut Album "Save Save" by Dope Walker & Pre-Order
Throughout the 20+ year history of the label, we've made our tiny enterprise about the thoughtful creators of the music and their artistic expressions. The combination of music, visual expressions, and the humanity of the people shaping the sound are the recipe for all of our partnerships and collaborations.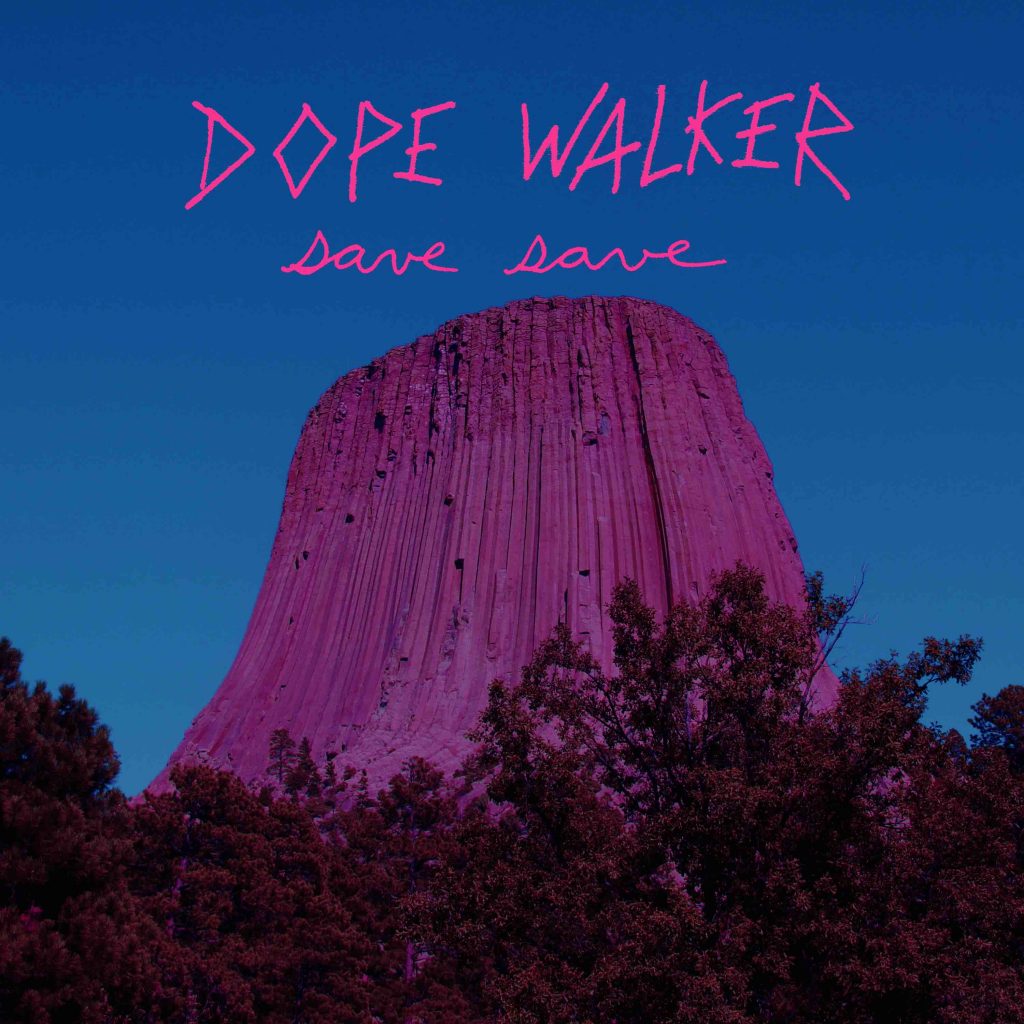 The decision to work with Dope Walker was an easy one. For over 20 years, Modern Radio has had a relationship with all of the members of this group. We've released records by William Elliot Whitmore, FT(The Shadow Government, Tornavalanche, and The Plastic Constellations. We've collaborated, shared spaces, and traveled across the country with these folks. We adore the music these people have created and they are family.
"When I heard "Save Save", it immediately resonated with me. The feeling of missing friends and reminiscing on old times has become even strong as we've entered a new world filled with uncertainty and distance. I'm proud to help play a part in sharing this sweet collection of songs with the world." – Tom – Modern Radio Co-Owner/Founder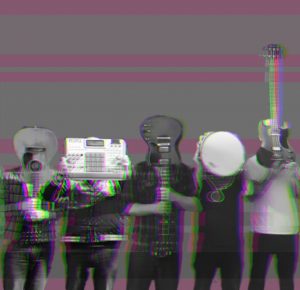 The debut full length album by Dope Walker is officially out on July 17. Vinyl and extra goodies are expected to ship in August but there is a good chance everything will be back from the pressing plant by the official release date. If you pre-order this album, you'll get the vinyl as soon as we have it in our hands.
Update 7/16/20: Vinyl shipping now and deluxe orders with t-shirts will ship before the end July. The album will be available on digital platforms on 7/24/20. We pushed back the date by one week and excited for you all to jam these tunes!
Pre-Order via Modern Radio
Pre-Order on Bandcamp
Links to all the goodness can be found at http://smarturl.it/dopewalker
The new video for "I Just Love Getting Older" by Patrick Horvath below is an absolute work of beauty and a treasure to behold.