Fury Things April Show Bonanza / Best of Twin Cities
Emerging from our winter hibernation we bring you all the good news!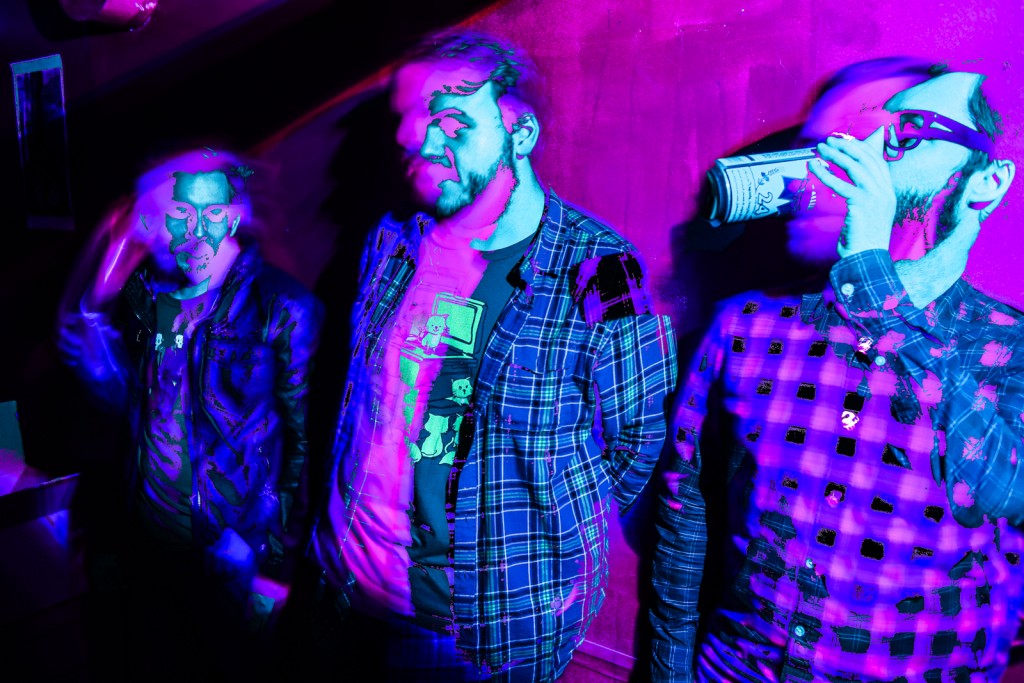 Fury Things haven't slowed down even a little bit since the release of their debut LP VHS in December and this April is a particularly busy month.
Tonight (420!) the band kicks off a string of shows with the mighty Bob Mould. You know, the guy who brought you Hüsker Dü, Sugar and more amazing music than you can shake a stick at (Wait, why are you shaking sticks at things?). Bob's current band includes Jason Narducy on bass and Jon Wurster of Superchunk (and a ton of other great bands) and The Best Show on drums. Oh yeah, two of the Fury Things shows are at one of our favorite places on earth, First Avenue's Mainroom. The Suicide Commandos join on those bills for an extra dash of awesomeness. I'd say the FT guys are quite stoked this week!
Fury Things Upcoming Shows
Wednesday April 20th at The Majestic in Madison, WI w/ Bob Mould
Friday April 22 at First Avenue in Minneapolis w/ Bob Mould and The Suicide Commandos
Saturday April 23 at First Avenue in Minneapolis  w/ Bob Mould and The Suicide Commandos
Saturday April 30th at Ed's No Name Bar in Winona, MN for Midwest Music Fest
For those of you on the west coast, you're in luck. The band is headed your way in late June / early July. We'll announce the dates soon. If you live in Seattle and have a shindig Fury Things can play on the 4th of July, email them at furythingsband@gmail.com They like all manners of fun and want to play some music for you.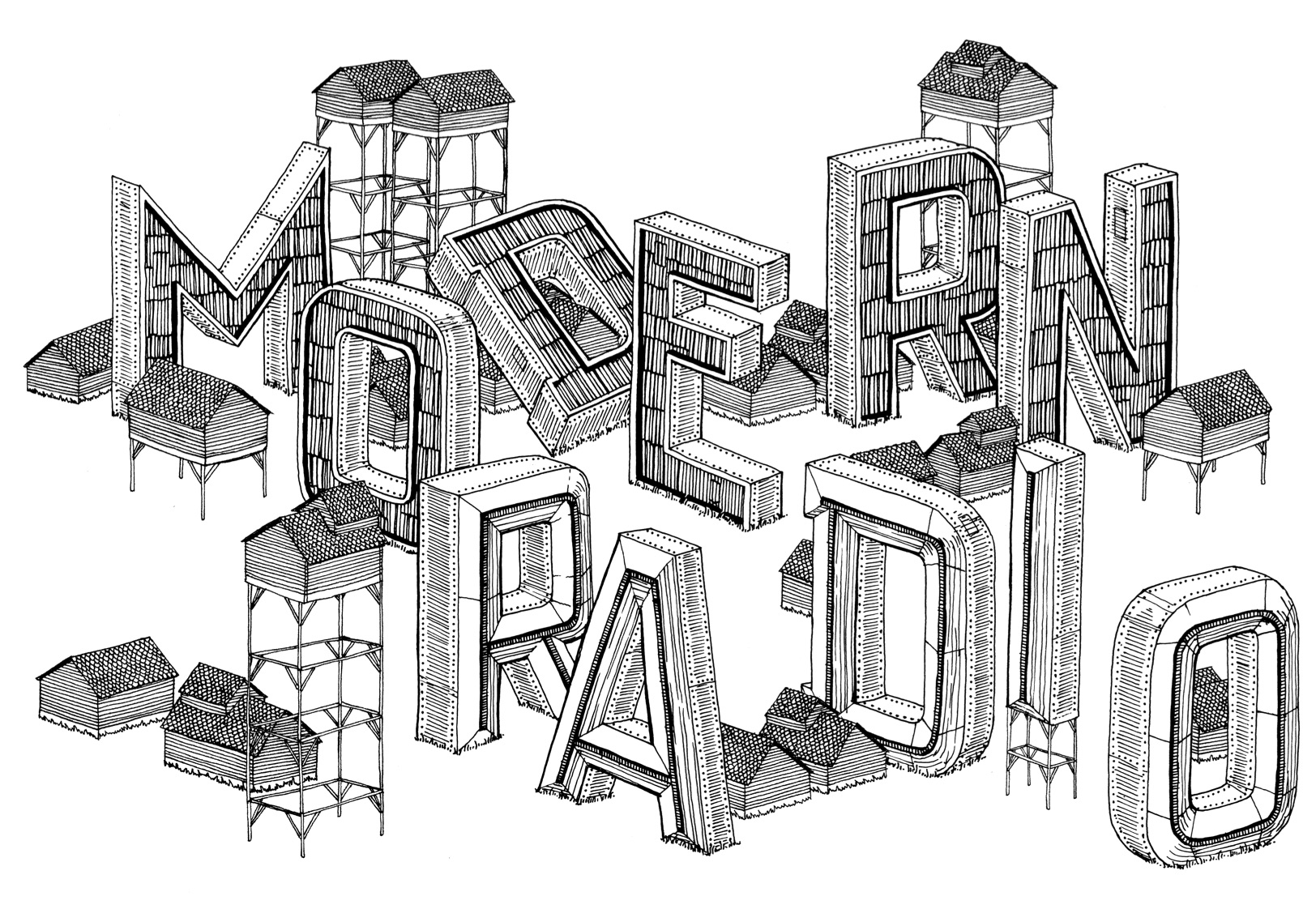 CITY PAGES OF MINNEAPOLIS BEST OF 2016 FOR MODERN RADIO
We found out today that City Pages, Minneapolis's print/online culture magazine, named Modern Radio as Best Local Record Label for 2016. It's incredibly humbling to receive this recognition a second time given how many amazing labels are based out of Minnesota. We're appreciate the kind words about our labor of love.
It was additionally gratifying to see Fury Things VHS recognized for Best Album Cover and Ali from Hollow Boys Ecstattic Forever compilation considered Best Local Comp. Couldn't agree more on both fronts.
We feel lucky to work with and be surrounded by be creative, thoughtful and talented people in the Twin Cities as the label turns seventeen years old next month.
Our Sweet Sixteen Anniversary was an immeasurable amount of fun. You can find some photos from the weekend from our friends at Reviler (Night 1 & Night 2), Sharyn Morrow Photography (Night 1 & Night 2)  and Go96.3 online. It's hard to capture the excitement of being there and seeing everyone play but they all did a wonderful job.
Sicbay and Malachi Constant played once again and all of the performances had us smiling ear to ear. The reissue of Sicbay's Firelit S'coughs on vinyl is available now!
New t-shirts and posters were made in time for the anniversary weekend and you check them out below. Holy smokes! Dan Black and Landland outdid themselves with the design and illustrations.They are now for sale in the Modern Radio Store online at store.modern-radio.com. More collaborations with Dan to come!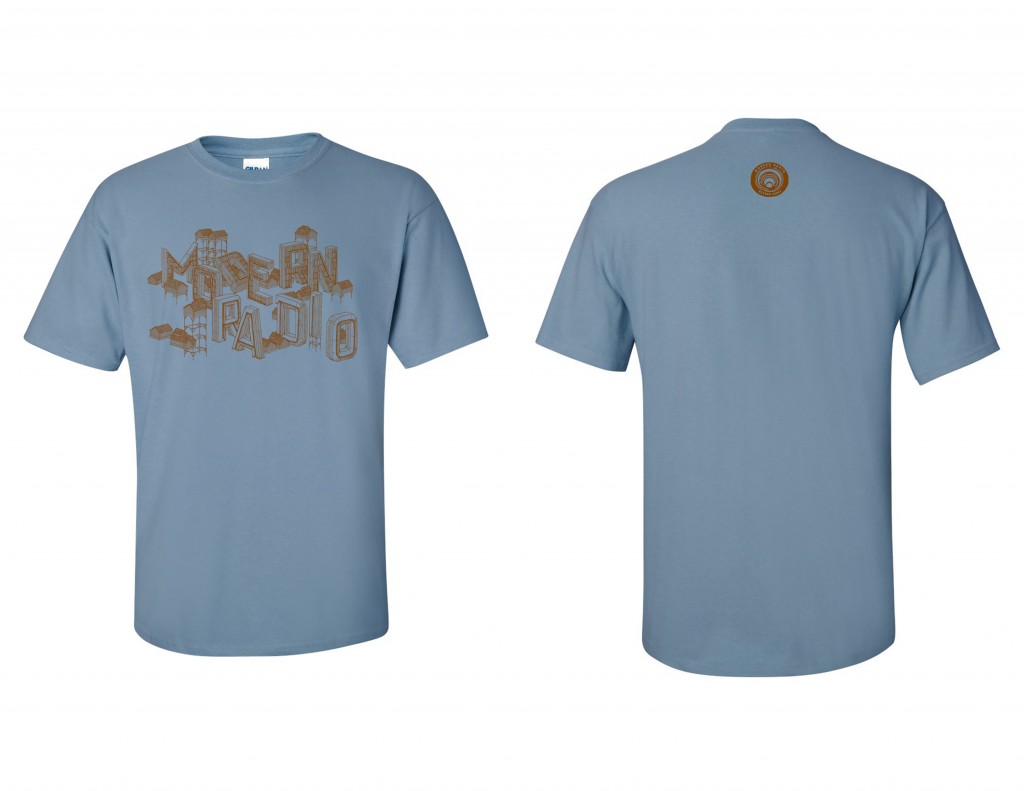 T-shirt available in Bright / Sky Blue as well. We're limited in sizes right now but can do special orders.
More updates in the coming weeks. Thanks for listening!
Tom + Peter