Modern Radio Website Redesign! We Are Mad Internet Geniuses!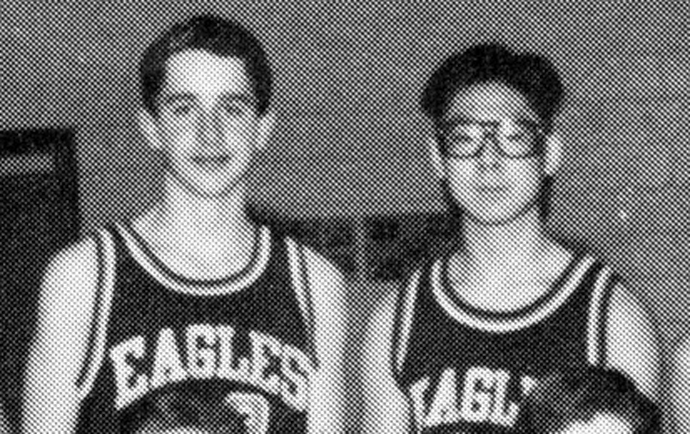 Remember back around 1993, when website relaunches were still a big deal? Companies would make huge announcements and throw lavish parties celebrating the achievement. Better yet, remember websites? You know, those things that weren't controlled by publicly funded, multi-billion dollar corporations or limited communication to 140 characters. Well, we're thrilled to finally announce that Modern Radio has relaunched our website! In our 15th year of existence a lot has changed, especially the internet. At times it's been difficult to stay on top of the ever evolving trends. We're so pleased to finally have this thing out into the world.
Those of you familiar with the label and our site know that we've been slowly upgrading our webstore and changing the messageboard around. With this new site we've added a more fluid news section, a more robust media section, and community shows page connected to the messageboard. We've always tried to illustrate the history of the label and the bands that have been a part of it past and present.
We're in the process of documenting even more of that history by compiling posters, fliers and band photos from throughout the years. You can check out what we have up so far on our flickr page. In Addition, if anyone has any Modern Radio history to share we'd love to hear from you. So here it is.
Thanks to Bob and Justin who have been helping us with the website and messageboard for years and to Nicole who also helped get this new one in order. All of this would not have happened without your help.