Tornavalanche Digitally Remastered & Reissued "Hits"
5 quality dudes from across the Midwest who played in Ten Grand/Vida Blue and Forstella Ford formed an unholy union of natural disasters near the beginning of this Millenium to become Tornavalanche. You may remember them from the "Get Rich or Die Crying" 12″ EP and 7″ split with Tight Phantomz we released a bunch of years in the past before we all ended up with less and/or greying hair. I'm proud to announce, the band is sort of BACK!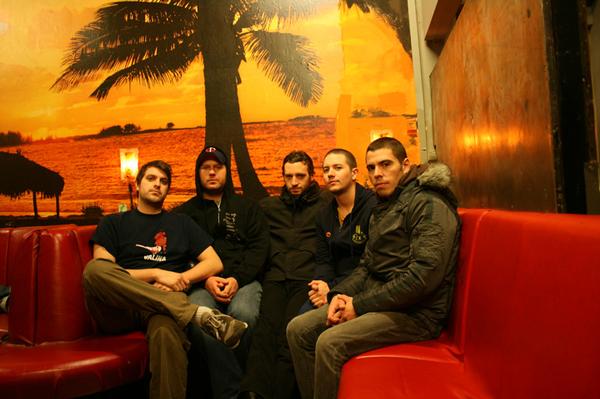 And their return is in a bright new digital audio format this time. You can find a collection of all of their recorded material digitally remastered by Bob Weston of Chicago Mastering Service (and Shellac) and a number of tracks remixed by Luke Tweedy of Flat Black Studio / FT (The Shadow Government) as "They Can't All Be Hits" on Bandcamp, Spotify, Apple Music/iTunes, YouTube, and a bunch of other digital platforms around the planet. We heard requests for them to be toured around as holograms but the numbers never worked out.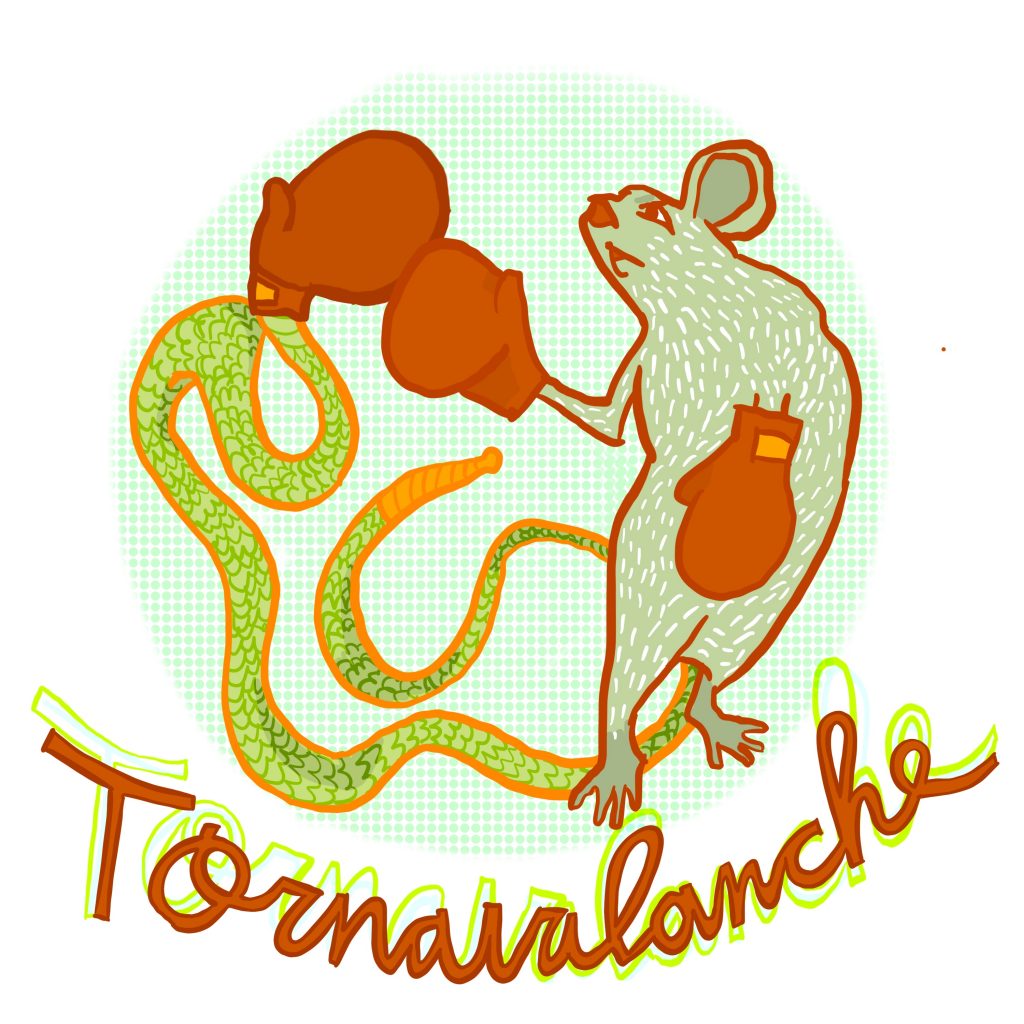 Here is the official statement from their manager and Cobra Verde mogul, Jarrett:
Dear Friend,
By this point in your life, you are probably familiar with the fierce force of Mother Nature. The events known as the tornado and the avalanche are two of the most single handily devastating possibilities that can be dealt by the mother of nature. As singular events, they are brutal, hard to pin point and even harder to prepare for. As a hybridized meteorological event, the TORNAVALANCHE is one of the most feared and revered of natural occurrences. Worshiped worldwide for its unpredictability and sonic tendencies, the TORNAVALANCHE represents a full immersion in the intense power of the natural world.
As five human animals indigenous to the planet earth, Bob, Dan, Joel, Whitney and Zach have harnessed the intense power of the TORNAVALANCHE. As a contemporary rock combo, they use their instrumentation to emulate sheer power of the tornado and the avalanche. As a material event, this combo reminds us of a young Richard "Ringo" STARkey, as his hard ass drumming in Rorey and the Hurricanes followed the meteorological patterns of a devastating hurricane. This devastation eventually projected Rorey and the Hurricanes to the top of the Liverpool rock scene, and gave Ringo the confidence to form his own combo called the Beatles in 1974. Make no mistake friends, the correlation between TORNAVALANCHE and Ringo Starr is not some 3rd rate Philosophy 101 postulation. It is founded deeply in their harnessing of natural world for their own material use. Watch the skies my friends, a TORNAVALANCHE is on the horizon, and once experienced, you will never be the same.
Sincerely,
Jarrett Mitchell
Lets Be Active
Fully Bonded Manager of TORNAVALANCHE
The band did get together to play a show last summer at the Grey Area festival near Iowa City. Tornavalanche were in peak mode and reminded us of warm memories from the 00's.
Video from the 2019 reunion show
Tornavalanche @ Grey Area Festival, Lone Tree, IA 8/10/19

Posted by John Yacopucci on Saturday, August 10, 2019